Weirdos Records & Weirdos Black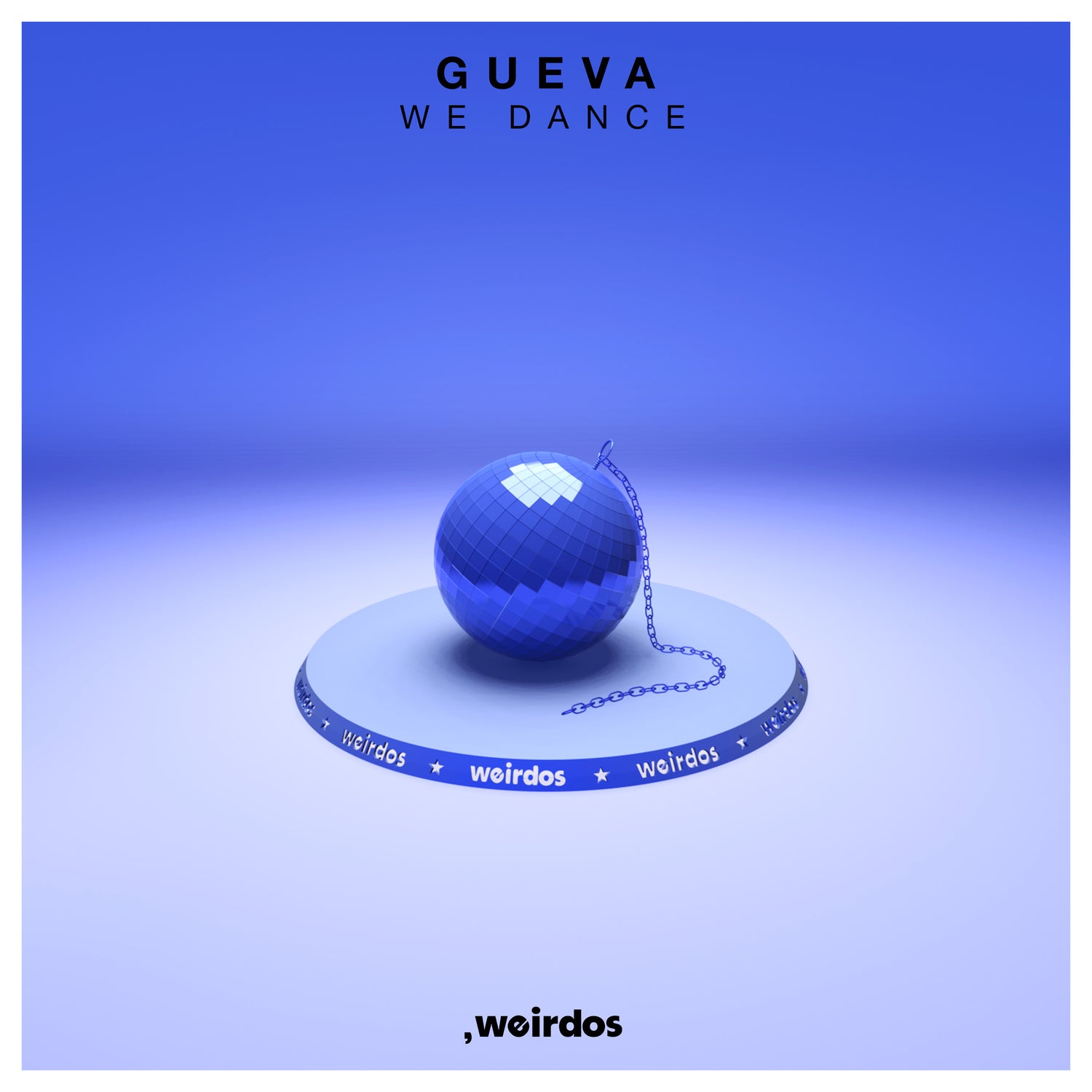 "We dance" EP from Gueva
The nineteenth release of Weirdos Records welcomes the Argentinian producer Gueva with the original track "We Dance". The release also includes two remixes from the label owner Mala Ika and the French Family Name Team APM001 with Blac.
Listen on Beatport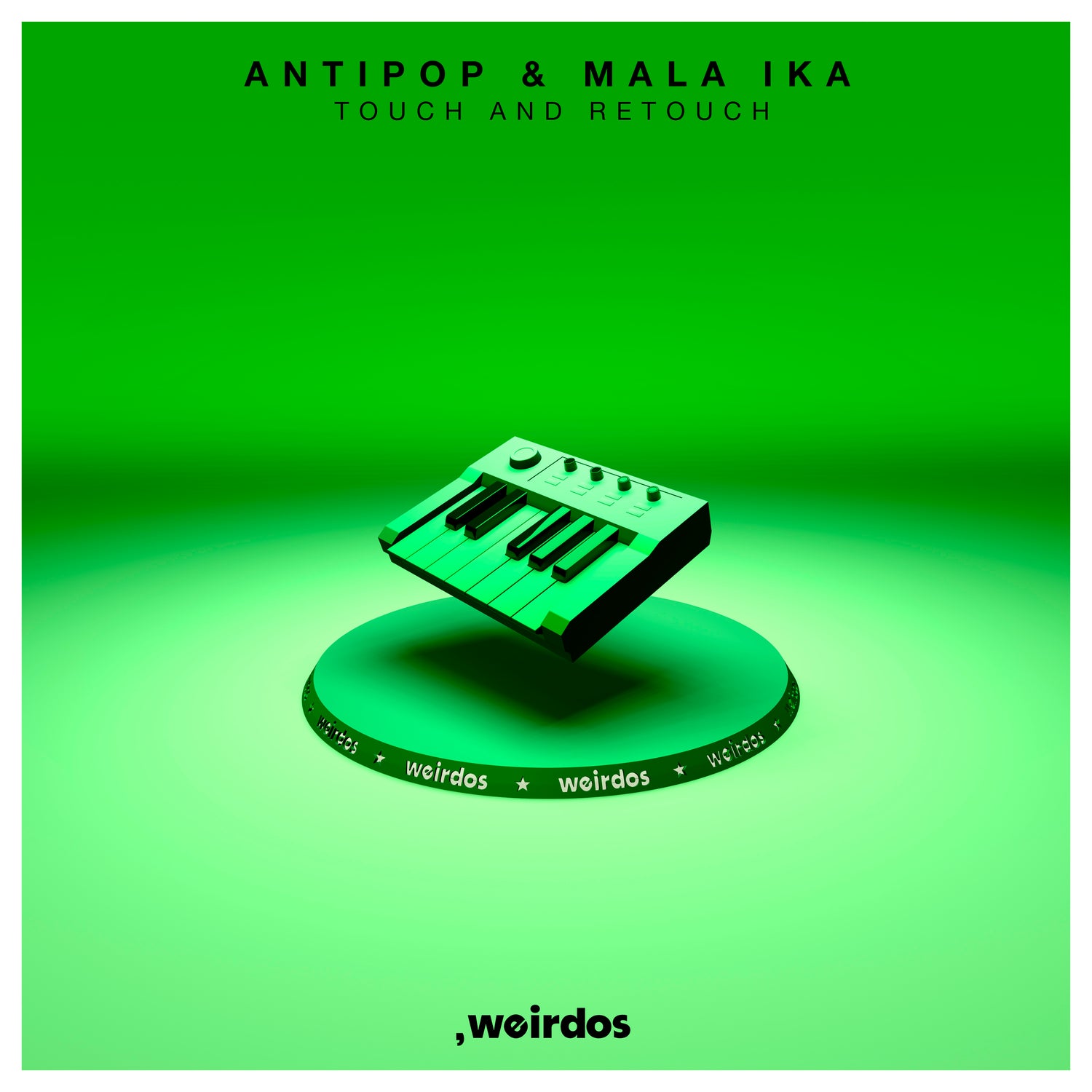 "Touch and Retouch" EP
ANTIPOP (half of TELEPOPMUSIK) collaborates with the label owner Mala Ika by delivering two original tracks "Touch" and "Retouch".
Listen on Beatport